We're approved Growth Voucher Advisers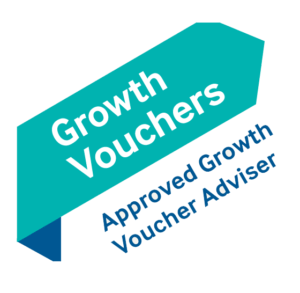 Today was the closing date for applications to the Government's Growth Voucher scheme.  If you were successful in your application and are looking for marketing advice, we are approved advisers under the scheme and would be delighted to help.
Our unique adviser ID number is: b4e9ca42  and you can view our profile here
Email us or telephone us on 01483 429111 for an initial chat.