Training, Coaching and Mentoring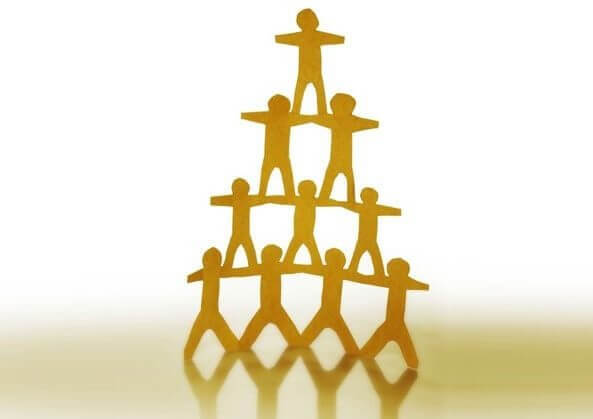 Drawing on our extensive years' marketing and business development experience we also run practical and engaging training programmes, workshops and coaching sessions.
These are delivered by Chartered Marketer, 
Michelle Daniels
,  to business teams/groups or individuals.
Improve performance through our engaging and practical training
Here is a range of the topics we've supported people with via our training, coaching and mentoring:
Strategy planning - marketing, business development, contingency, scenario and exit/succession planning
Communications - best practice communication approaches when working with clients, colleagues, other stakeholders
Building your network – best practice networking skills and how to grow a steady pipeline of referrals

Branding

 – practical branding techniques and approaches for organisations, personal branding essentials

Building a rock-solid customer/client portfolio

  – where to start and how to build loyalty
Content marketing – creating engaging content, thought-leadership, making the most of social media, writing for a digital audience

Customer relationship management

  – how to create a positive and powerful customer/client experience, manage and develop the relationship successfully, fine-tune your current approach
Employee relations – creating a go-to employer brand and positive employee experience

Effective marketing

 – guidance for junior marketers or those new to the field

LinkedIn

  – how to make the most of it in your networking and business development
Marketing evaluation and measurement

Pitching

 – creating successful proposals and presentations
Presentation skills – for meetings, major events, pitches, seminars etc
Raising your profile and enhancing your reputation – both externally and within your organisation
Spotting and converting opportunities in customer, networking and contact conversations
A flexible approach
Our training is usually done on site at our client's offices or in a venue of their choice.  We have run sessions from workshops with small groups to bigger sessions with large teams.
With coaching and mentoring, we can deliver this in person or via the likes of Skype/Zoom technology or telephone.
If you would like to learn more about our training, coaching and mentoring approach please contact Michelle at
michelle@extendedthinking.com or call 01483 429111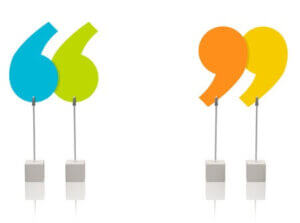 "I just wanted to let you know our turnover for the first half year is up by 35 percent! I have no doubt the defend – keep – grow strategy we developed with you this time last year has played an enormous part!  Thank you." 
Ros Twite, KeyQuest Health Ltd