Welcome on board Klara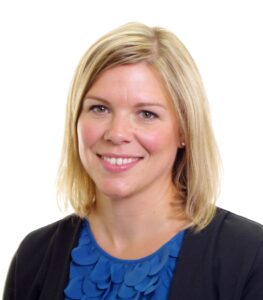 It is time for us to expand again and we are pleased the welcome Klara Akerstrom, our newest addition, to the Extended Thinking Team.
Klara specialises in Digital Marketing; covering Social Media, Content, and Email Marketing. Her knowledge also extends to a great understanding of the traditional marketing channels. Klara has many years' experience of account management, working with clients in different sectors, covering both B2B and B2C.
Klara's role in the Extended Thinking team will be to provide further marketing support to our clients.
We are very much looking forward to have Klara on our team.
To get in contact with Klara, you can email her on klara@extendedthinking.com or phone on 01483 429111.