The changing face of targeting and developing new business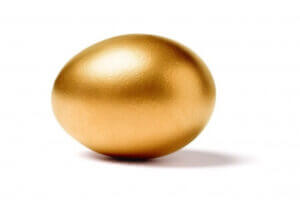 We were delighted that one of our articles has featured in this month's issue of PM Magazine. The magazine caters for the Marketing and Business Development (BD) community in professional services firms and is produced by PM Forum.
Our article – Targeting and Developing New Business – looks at the changing face of client targeting techniques in professional services and the rise in importance of building a sustainable pool of advocates.
It examines the challenges professionals face when trying to fit BD into busy schedules and how the more savvy ones are tackling this successfully to bring in a steady stream of good quality new work opportunities.
Download the article or contact us for more information about our work supporting the professional services with their marketing and BD.