Stop being pigeonholed for a fraction of what you really offer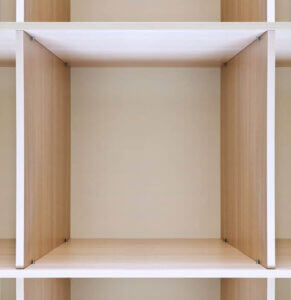 It's easy to get pigeonholed by customers, contacts or colleagues.  You do a good job at one thing, or supply one specific product and service well, and then become synonymous with it.
While it's good to have that reputation, when it reflects just a small fraction of full your capabilities, product or service range (and those then go unutilised), it doesn't make commercial sense.
This also becomes particularly frustrating when loyal customers go elsewhere for a specialism you had, not realising you had it in the first place.
The challenge then is to broaden perceptions of what you do and encourage people to utilise your other products, services or specialisms.
But how do you do that in the current and challenging economic environment where people are more risk averse, time poor and overwhelmed by an overload of 'marketing' and 'sales' messaging?
Here we give several pointers to help you break free of your pigeonhole.
Help them take little steps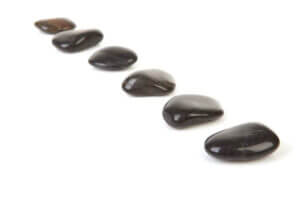 It is worth bearing in mind that using someone else for a service or product, even if you have used them before for a different offering, comes with a risk.
To lessen that risk and encourage your customer, contact or colleague to try you out for this new aspect, make the steps they need to take small and easy.
For example…
Identify small low-cost add-ons to what they've bought before, so they get comfortable in buying other components from you.
Offer tasters or samples of other relevant areas of your offering so they can trial or review these before committing.
Map out products/services in your offering which complement each other. Consider devising bundles or packages around them which bring people greater benefit.
Use your dialogue with people to find out what other ways you can add value/support them. Where appropriate, start with small affordable solutions that are easy for them to say yes to.
The less effort it takes on their part, the more readily they'll agree.
Be more vocal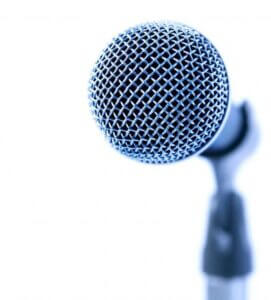 Broadening people's perceptions of your full capabilities doesn't come from a one-off conversation or having a list of services on your website or social media profile.  It comes from ongoing positioning and subtle nudging of the different things you do and how you help other people.
For example…
Articulate current issues you have resolved for people – use the news area of your website, social media posts, e-newsletters, conversations etc to reiterate these.
When doing this, emphasise the challenges, issues or opportunities those customers, contacts etc had so people can identify more easily with how you help.
Use the vocabulary which clients use for the issues you resolve, not your own. Ditch the industry or professional jargon and talk in terms of the specific experiences they're facing and how, simply, you help.
Always make the most of celebrating (and communicating) success stories as they happen which signpost your broader offering.
Build up a bank of case studies (short videos are more likely to gain engagement than text-based ones) and share these on your website and social media.
Reassure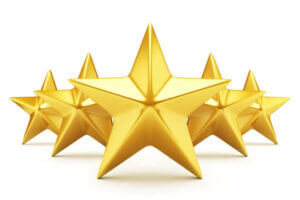 People take comfort from others who have used you before and have clearly benefitted as a result.  Show that you're a business/ person who can indeed be trusted.
For example…
Encourage positive reviews and testimonials for your least used products, services and expertise on the likes of social media, Google, the review sites which are important in your sector.
Offer to introduce them to other happy customers who've used you for the element of your offering they're unfamiliar with, and can give a reference or reassurances.
Go for awards in your less utilised product/service/expertise areas. Even being shortlisted will help to boost people's confidence in your approach and credibility.
Be timely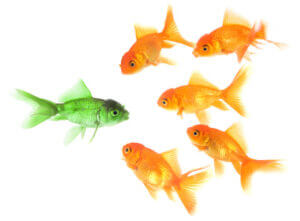 The last 12 months have taught all of us that things can change very quickly.  One element of your offering may become less popular in certain seasons, circumstances etc.  In a similar vein, another area of your expertise may suddenly become so relevant and current it's difficult to meet demand.
Always keep an eye on what elements of your offering are 'of the moment' or have the potential to be.
If needs be, consider repackaging or renaming a product/service/expertise to be more relevant to the now.  Enhance or adapt it, if it means better satisfying customers', contacts' or colleagues' current challenges, issues or needs.  And when you have… let them know.
Of course to do this well, you need to monitor what's happening in your market and what trends are emerging.
Keep at it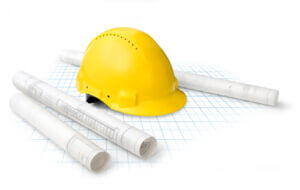 Breaking out of your pigeonhole is something that needs persistent dedication. It doesn't come from a one-off campaign.  Instead, it's about gently and repeatedly demonstrating to people you are more than they had you down for.
It's also not about one-way broadcasts either.  Having a genuine interest in people, and knowing the challenges and opportunities they face, will enable you to subtly and consistently find ways to offer further and relevant support.
The less risky that support is to accept; the more likely they'll soon appreciate the full offering you provide… and say yes.
Can we help?
If you need any help to broaden people's perceptions of what your business offering can help them with, please get in touch.