Don't forget to say thanks!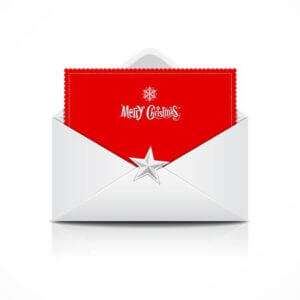 Whilst it's a very busy time of year, it's important to not to forget to thank clients and contacts. Use the festive season to express your gratitude for their continued support and business and wherever possible, give this a personal touch to show you mean what you say.
Be a bit more savvy with your festive greeting and ditch the impersonal seasonal email which is likely to go unread in people's bulging in-boxes.  Instead, stand out from the crowd and send them something tangible.
Thank yous in the form of a personalised and creative direct mail piece, or even a good old fashioned Christmas card, show you have thought about your client or contact for more than a nano-second.
So make your thanks sincere and genuine this festive season as it will help you to build loyalty and goodwill in the year ahead.
And if you are thinking of using direct mail as your medium, here's a link to The Royal Mail's last posting dates.  Don't get caught out by missing the post!