Common marketing activity pitfalls to avoid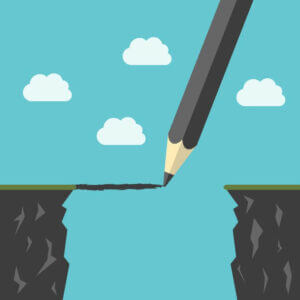 If you are planning a marketing activity, you'll probably want to give it the best possible chance of success.  To definitely achieve the outcome and results you want, avoid these pitfalls that often trip teams up. They also work as a handy checklist if you need to test why a marketing project may not be going completely to plan.
Pitfall 1_Not fully understanding to the target audience
Ensure your plan for the activity is built on a solid understanding of the profile and preferences of your target client/audience. If this understanding is hazy in any way, you're going to struggle to customise the activity and in turn risk failing to get it noticed. Regularly check that everyone working on the activity is clear about the target audience's  profile characteristics that the implementation needs to factor in.
Pitfall 2_Unclear or conflicting objectives behind the marketing activity.
It's important to set realistic and focused goals that your team commits to and people can easily action.  To know if your efforts have been effective, you need to be able to measure your progress against the objectives at the heart of the activity or campaign. Less is more here, in that it's easier to achieve one objective than a batch of them.
Pitfall 3_Mismatch of marketing channel and content given the objectives and audience.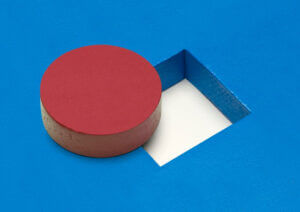 It is important to be very clear about what activities will generate the results you want and when and where your target audience are most likely to engage with them.  Take the lead from your target audience's existing preferences and habits.  Tailor your messaging to truly appeal and resonate with them. If you're unsure, run tests and check any gaps in your understanding. Also assess how well equipped your business or department is to action these marketing activities eg in terms of time, people, resources, experience, budget etc. Bring in specialists if you lack the skills, understanding or knowledge.
Pitfall 4_ Lack of people power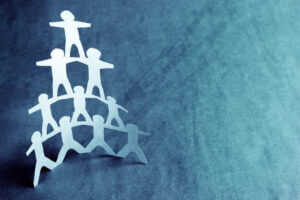 How much buy-in have you got to the planned activity?  What support is there internally to drive this forward?  What degree of power and persuasion have you to make things happen?  If the answer is very little then your activity's implementation is going to struggle.
Pitfall 5_ Unrealistic timescales
With everyone is busy, be sure to check the timescales for the activity's implementation are realistic.  Explore what's likely to get in the way and what steps you can take to get things back on track. Consider setting stage goals. These will help you to ensure everything keeps moving to the activity's planned completion.
Pitfall 6_Ill-conceived and managed budget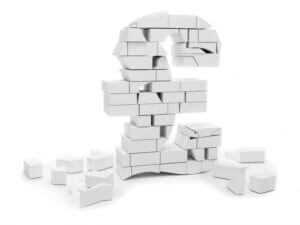 Whilst it's not always possible to budget for every eventuality, you should at least build in some contingencies.  Periodically check both your team and suppliers have clarity with regard to the budget and the inputs and outputs expected from it.  Monitor any deviations to the planned approach as this will help to avoid costly scope creep or unnecessary additional expenditure or waste.
Pitfall 7_ Lack of concrete measurement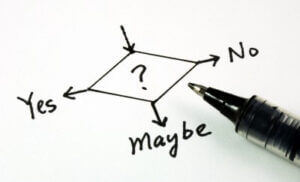 When setting your objectives for the activity, it is also important to consider your metrics and methods for evaluating success.  What do you need to prove you have delivered?  Try to avoid leaving measurement till the very end.  If you can build in assessment points along the way, you can spot any blips that much more quickly and take any remedial action to prevent the activity's success derailing.  Assess different scenarios to help you respond well to different issues that may affect activity's rollout.
Summary
Despite the very best intentions, many businesses find their planned marketing activities flounder and unable to deliver the results they wanted.  Make sure your efforts are indeed successful and use this checklist of pitfalls to put your planned activity on a sure footing.  If you need help along the way, do contact us.  We've helped many businesses avoid the pitfalls and navigate their planned activity to a successful result.