Things you should know about your client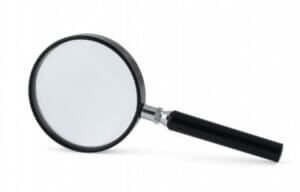 Continuing the theme of previous posts this year, we've been taking a closer look at the specific insight and knowledge that really helps businesses to be more successful with client acquisition and retention.
So what are the fundamental things you really should know about your client in order to win further work from them and nurture their loyalty?
We recently co-wrote this practical guide with The Results Consultancy, which reveals 5 'must know' essentials.
Download:  5 things to know about your client guide
We are very grateful to The Results Consultancy for letting us share this with you.