Supporting our clients during the Coronavirus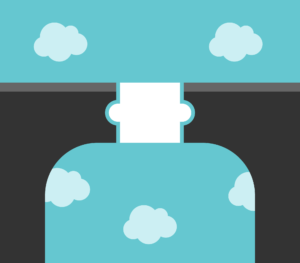 Updated 21 August 2020
As the Government gradually eases the lockdown measures, we wanted to let you know of the steps we have taken to support clients and deliver a seamless and responsive service at this time.
Our key priority is the wellbeing of our team, our clients and our suppliers.   We continue to work and support our clients remotely, as much of our work is already done in this way.
We are currently blending working in the office and from home.  The landlord of our office has implemented a series of sanitising measures and procedures to ensure the premises is covid-secure.
For meetings we are using Skype, Zoom, MS Teams Google Hangouts and other online meeting/conference calling software so we are still accessible – albeit virtually.  For messaging, we are on LinkedIn, WhatsApp, Twitter and of course email.
Our main phone number is answered by a member of the team during office hours. Out of hours messages are recorded and emailed to us – and we also have our mobiles with us.  So, however you would prefer to contact us or continue to work, we are well equipped to do so.
Please rest assured that, at Extended Thinking, it's business as usual.   We are still very much focused on supporting our clients 100% through whatever the new normal brings.
Keep well and we are looking forward to working with you.