Why summer can be good for business development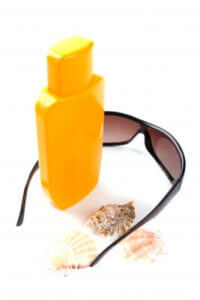 When you ask people about their marketing and business development plans for the summer you sometimes experience a sense of tumbleweed rolling across the conversation. Many feel that July and August are barren times for developing opportunities and new business. But in fact the opposite can be true.
Few people are away the whole summer
Few people are able to take the whole of the summer off and typically contacts are away for a 2week vacation at the most. What's more, everyone expects the summer to be quiet and diaries often have more capacity at this time of year.
So use the season to your advantage when it comes to networking, contact development and client relationship management. Find out when your valued contacts and clients are away and schedule catch up meetings with them for when they return.
Make the most of the lull
Make the most of lighter calendars and in some cases quieter inboxes.  Play to post-holiday refreshed states of mind and positivity. Catch up with people whilst they have a little more time on their hands.
Use this chance to ensure your business opportunity or project with them is part of the planning that people often undertake during the summer and ahead of the Autumn rush.
Help them get things done before they head off
At the same time, recognise the stress people experience in trying to get away on holiday – can you help at all with their bulging business 'to-do' list? They will value your support and remember it if you do.