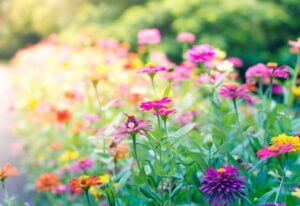 Traditionally the summer holiday season has been tough to progress business development activities.   Most people felt late July and the whole of August were a barren time for developing opportunities and new business.

Of course 2020 is undoutedly a unique year – one which has brought a whole host of new working practices as a result of the pandemic.

So with many travel plans changing, people continuing to work from home and holidays being postponed or shortened, this August will be one like no other.

It's not all doom and gloom though, lockdown measures are being slowly lifted and more businesses are adjusting to a new working approach.  There's an appetite to get going and make up for the lost time (and trade) earlier in the year.  People are thinking ahead and planning to make the final months of 2020 commercially better.

Which is why traditional attitudes to business development in August can be thrown out of the window this year.
Making the most of August's business development opportunities
Here are some things to consider this month to create valuable business development opportunities.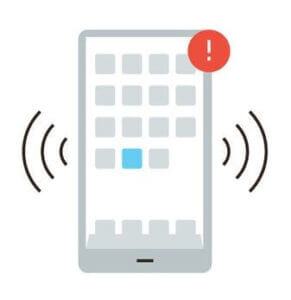 Diarise catch-up calls or online meetings
…with people in your network to catch up – they won't be away for the whole summer so find out when your valued contacts and clients are away and schedule catch up meetings with them for when they return.
Try out new networking events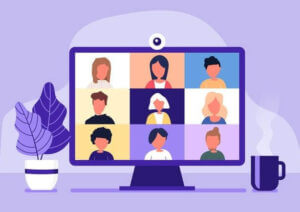 Many networking events, conferences and expos have migrated online via the likes of zoom.  As a result, and with less travel involved and fewer people going away, many are still running.
Look for the ones relevant to your target sectors and territories and try them out.  See which hold the greatest potential for you, so you can keep with the better ones throughout the Autumn.
Help people with their planning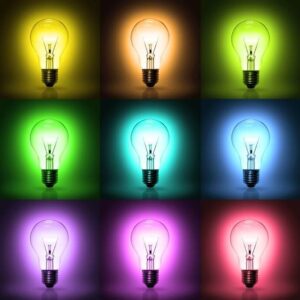 As well as being a time for rest, the summer is often when people take stock of things and start to plan.  This will be particularly so this year, as businesses are keen to make the most of all the lockdown easements and rebuild trade to post-covid levels.
If you have insights, tips, advice or knowledge, now's the time to publicise them.
Consider producing and sharing articles, videos, podcasts, guides and factsheets which can help your target clients and contacts with their plans.  Follow up what you send with a call or online meeting to foster a wider conversation about their individual challenges and plans.  Can you help further?
Use any quiet time on your part to boost your knowledge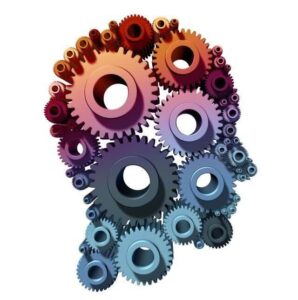 Now's a good time to get ahead with broadening your understanding about the sectors, territories and markets you focus on.  This Autumn will be very different to ones before and so it's important to remain current with any latest developments, forecasts or incoming legislation.
How will these affect your target customers and contacts?  What business opportunities do these create – consider what you should continue doing, stop doing and start doing as a result.
Help contacts get things done before they head off
Of course some people will be taking a break, albeit a bit closer to home. Recognise the stress people experience in trying to get away on holiday – can you help at all with their bulging business 'to-do' list? They will value your support and remember it if you do.